...Plus we deliver for free*!

Just Call- (303)-770-3100
We are a down to earth, family friendly restaurant serving Italian classics everyone will love. With a full menu of different Italian dishes, we also have an extensive wine menu that will provide a perfect pairing no matter your order.
Have an event, party, or just don't want to go out? We deliver for free (*within 3 miles). Pizza is our most commonly ordered deliver option but we can deliver any item on the menu.
Hope to see you at Zane's soon!
HOURS
Mon - 11a - 10p
Tues - 11a - 10p
Wed - 11a - 10p
Thurs - 11a - 10p
Fri - 11a - 11p
Sat - 3p - 11p
Sun - 10a - 9p
Sunday Brunch 10a - 2p
Located at the Heart of the Denver Tech Center
Zane's Italian Bistro
8101 East Belleview Avenue
Denver, Colorado
80237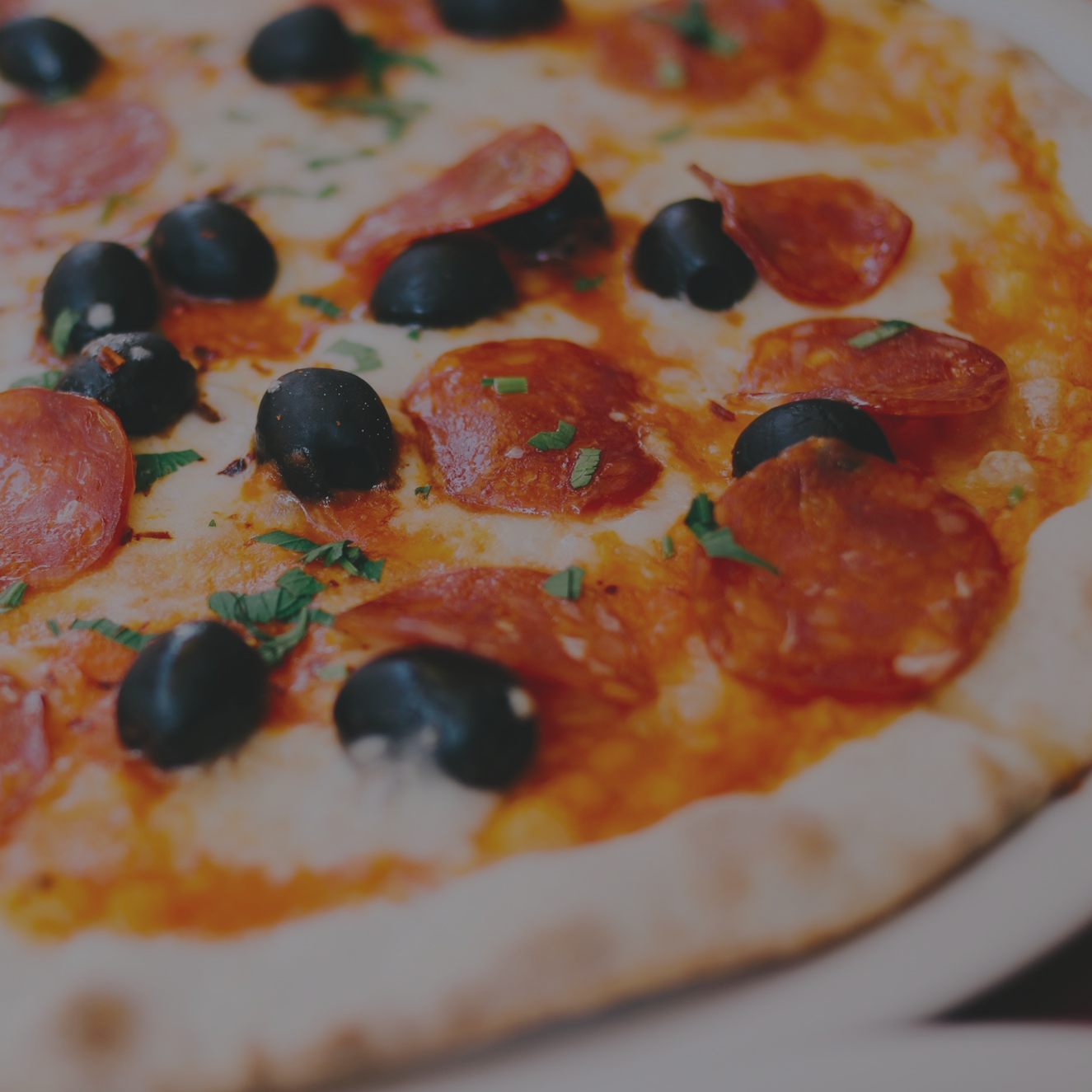 Contact Us!
Questions, concerns, or comments? Give us a call at 303-770-3100 or send us an email with the form below!
We will get back to you as soon as we can.